Range of services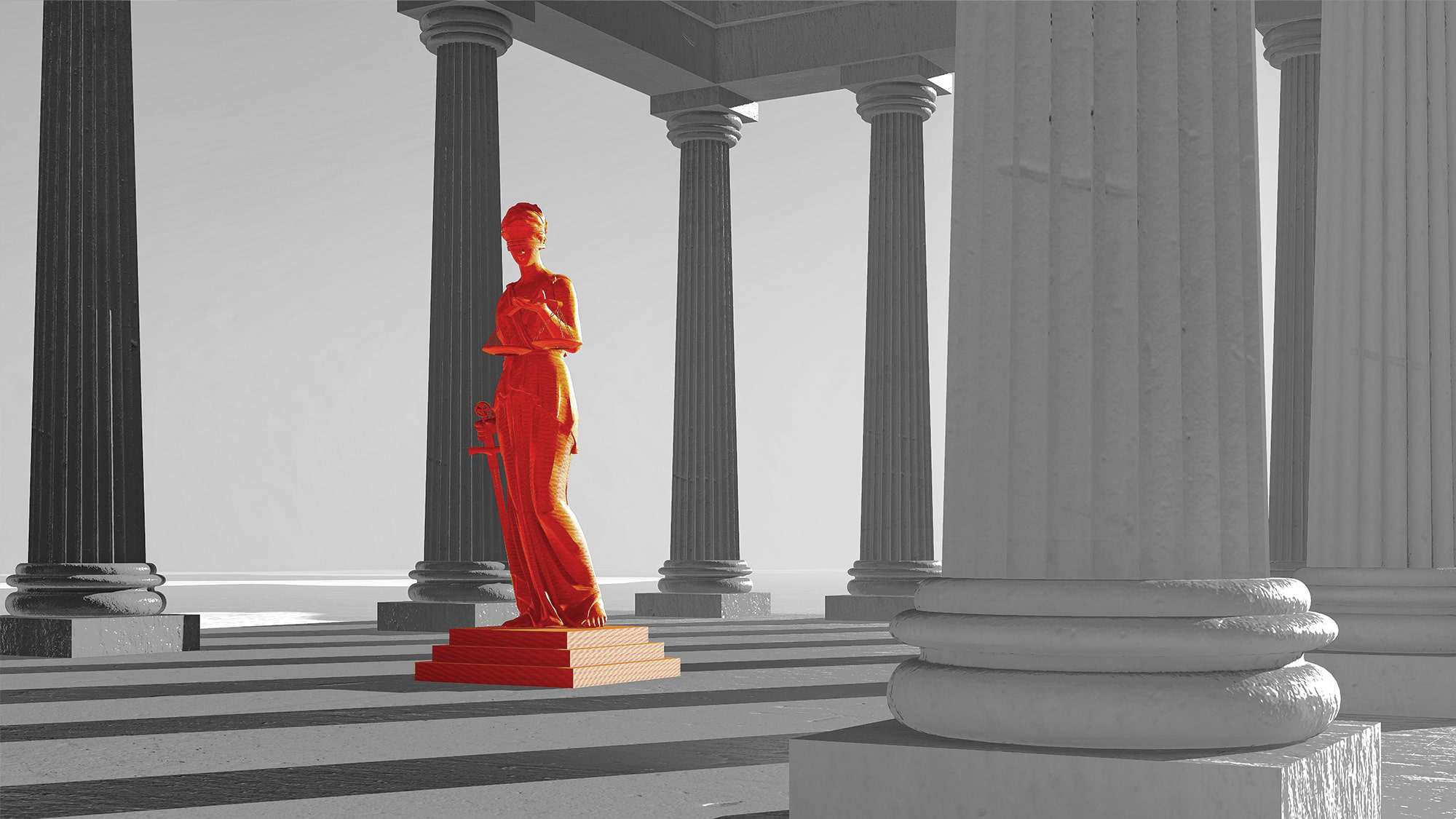 The Law Office offers legal services, including cross-border services to Polish and foreign Clients. Companies, institutions and individuals.
Legal services are provided in: Polish, English and Dutch/Flemish.
We offer our assistance in all areas of law throughout the entire territory of the Republic of Poland and abroad. We conduct proceedings before all authorities and Courts, including the Supreme Court.
Through cooperation with foreign law firms from inter alia, the territories of Belgium, the Netherlands, France; Denmark, Germany and other Baltic countries, we are able to lead large, interdisciplinary international cases, including conducting proceedings before foreign courts.
In the light of the Act on attorneys-at-law, the provision of legal assistance by attorneys-at-law consists in providing legal advice and consultations, drawing up opinions and analyzes, drafting contracts and other documents, representing Principals before all courts, offices, natural and legal persons and other organizational units.
Attorneys-at-law are moreover entitled to certify copies of documents for conformity with their originals.
We deal in particular with:
drafting contracts, agreements and other documents, negotiating terms of transactions,
establishing, transformations, mergers and acquisitions, restructuring, dissolution, liquidation and bankruptcy of commercial companies and other entities,
providing permanent legal services to commercial companies and other entities,
matters regarding liability of members of management boards for the obligations of commercial companies,
registrations and land and mortgage register matters,
transactions including the purchase and sale of: shares and stocks, real estate, enterprises and their organized parts,
debt collection and compensation cases,
issuing legal opinions and analyzes as well as due diligence studies,
investment processes, development activities, shipbuilding, ports, transport and logistics,
cases in the field of public procurement law,
intellectual property,
family and inheritance cases, also including cross-border cases,
advising in disputes arising from contracts concluded by our Clients or as a result of other events,
matters in the field of labor law, also including international issues, e.g. the posting of workers as well as the stay and work of foreigners on the territory of the Republic of Poland,
resolving domestic and cross-border disputes before common and arbitration courts by way of settlement negotiations or mediation, drafting court and out-of-court settlements,
legal representation of Clients before all Courts including: analysis and legal assessment of the facts, preparation of the strategy for conducting the trial, participation in hearings and other meetings, preparation of lawsuits, motions, pleadings as well as appeals and cassation measures (complaints, appeals, etc.),
administrative matters, conducting different proceedings before Administrative Courts and administrative authorities, a.o. in tax and social insurance matters, also including cross-border cases,
securing of claims (seizure of assets) and enforcement proceedings,
enforcement of foreign judgments.